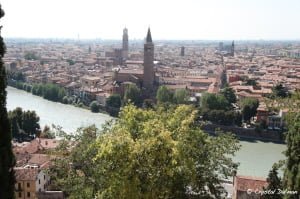 Verona is a beautiful little city in the Veneto region of Italy. The charming little town is nestled a long the Adige river with Lake Gardi close by in the West. This elegant city was a main gateway in Roman times still embracing its ancient history. It happens to be the home of Romeo & Juliet which is one of the many opera productions that performs in the stunning open Roman arena continuing to fascinate people.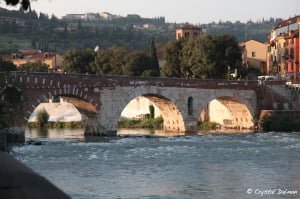 Among the elegant streets of Verona you can admire the famous Romeo & Juliet balcony and home of Juliet.
The Arena is located inside the ancient Roman walls in beautiful Piazza Bra.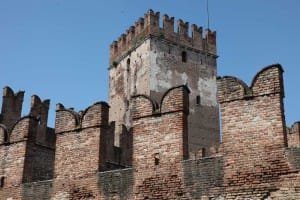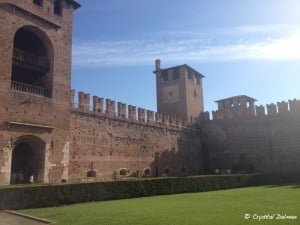 Street performers amuse spectators wandering through the street & plazzas. Verona is filled with charming churches, castles, markets & shops throughout its Plazzas. A great place to shop with many name brand stores & boutique style shops with wonderful Italian brands. It is centrally located in Northern Italy between Milano and Venice with regular trains passing through giving easy access to Milano, Venice, Italys northern neighbour Austria and routes branching out to all of Italy's Southern stunning provinces. The Verona train station is conveniently situated close to the Roman wall & gateway to the city's center.