Granada Spain
Located in the foot of the stunning Sierra Nevada mountain range. The city's elevation is around 738 metres above sea level, yet you can reach the Mediterranean coast by car in about one hour. Granada is one of the three most famous Andalusian cities. The other two being Córdoba and Seville. Granada being the home of The Alhambra, one of the 10 wonders of the world and with its many other cultural attractions makes the Andalusian city a popular destination among the touristic cities of Spain. The architecture is also preserved in Granada with its fine examples of Moorish and Morisco construction.
The Spanish city is known for its many tea houses & cozy tea rooms. Those of you who are tea lovers will be happy to discover the several delightful fruity infusions.
The markets are filled with a variety of fresh produce if you like to do your own cooking.
There is no shortage of delicious restaurants and tapa bars serving up a variety of fresh tasty little dishes to share.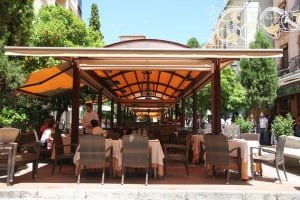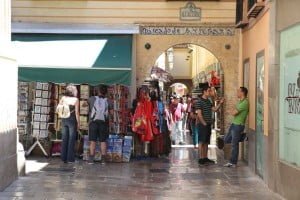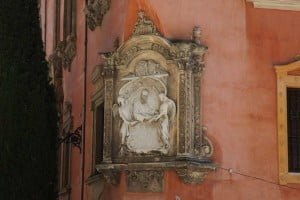 Granada is home to the magnificent "Alhambra" the palace is one of Europe's most elaborate sights. Inside you will be seduced by the fine wooden carvings, beautiful tiling, marble, stone work, fountains, sculptures, and gardens. The outside walls of the palace are all red. I was amazed by the detail in the construction and design of the Alhambra. It is spectacular. The first construction began in the 9th century. The Alhambra is a historical landmark and one of Spain's most popular tourist attractions. I recommend visiting it outside of the high season to better enjoy its detail and history. Only a certain amount of visitors a day can pass through the palace. Tickets sell out and are scheduled times through the day. I highly recommend booking in advance over the Internet.